How to choose this product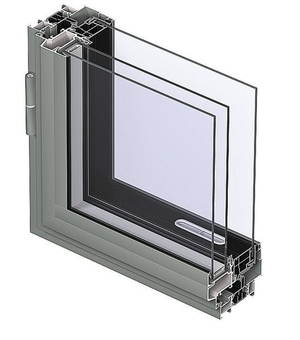 The aluminum window frame is very light and highly resistant to corrosion. It also lends a note of modernity to the window.
Applications
These windows are common in both residential and commercial applications.
Technologies
Because aluminum conducts heat readily, its use in window frames constitutes a heat-loss problem. One solution is to place insulating material within the frame.
How to choose
Choice of window will depend on its opening system, thermal insulation characteristics, applicable quality ratings and manufacturer's or reseller's guarantees.
Advantages
- Corrosion resistance
- Choice of colors