Benches
660 companies | 4061 products
How to choose this product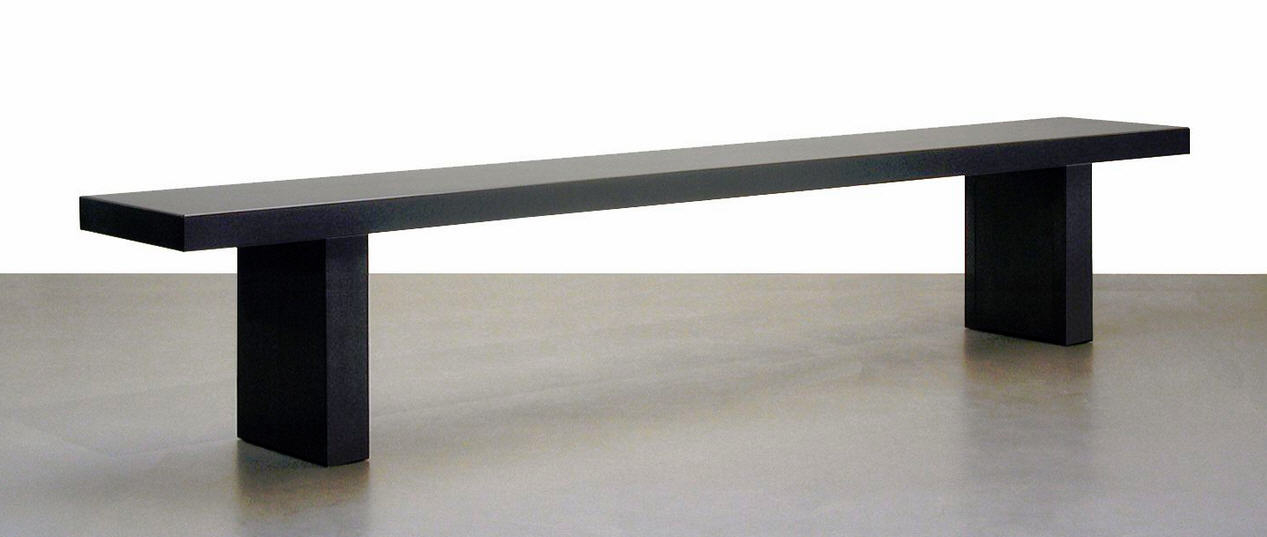 A bench is long a seat for one or more people, which may be stationary or mobile. With many styles, forms and shapes available, a bench can add visual interest to a space, as well as offer seating. While a traditional bench may blend into a number of different environments, a design bench may serve as an interesting centerpiece. On ArchiExpo, benches are categorized by such properties as intended use, material or style.
Applications
Benches are found in both domestic and commercial environments, and may include integrated planters, lighting, storage or shelving. Interior benches may be used as additional comfortable seating. It is sometimes padded and may even double.

In commercial and public environments, the durability and resistance of the bench is often more important than comfort. It may be used for high-traffic exterior environments such as bus stations, public parks, or hospitals.
Technologies
Popular bench materials include concrete, wood, stainless steel, aluminum and plastic, though some few are made of cardboard, vegetable fibers or other unusual materials.
How to choose
Consider whether the bench will be used indoors or out, its seating capacity and whether it should be stationary or mobile. It must be the right height for its habitual users, children or adults. Bench style should fit its environment. Bold shapes and styles may make it striking centerpieces in a neutral environment, but would be inappropriate in a highly ornate context.