How to choose this product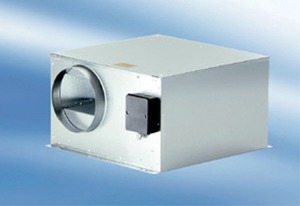 A centrifugal fan is a mechanical device generating interior air movement as well as permanent ventilation. ArchiExpo offers powerful, high-output centrifugal fans, helicoidal fans, as well as axial (helico-centrifugal) fans for forced-air ventilation.
Applications
These fans improve comfort by replacing stale air. They are used in many different settings.
Technologies
The centrifugal extraction fan renews stale air if it is vented to the exterior. It offers power and high output.
Advantages
- Rereshes stale air