Chairs for kids
34 companies | 48 products
How to choose this product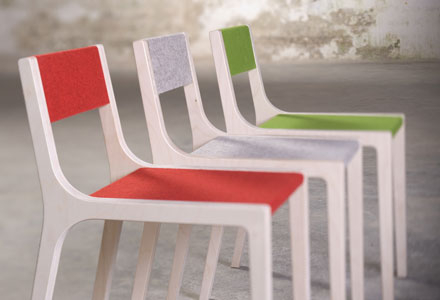 A child's chair is of a size suitable for use by children.
Applications
Such chairs are found in homes, childcare centers, schools, waiting rooms and other public facilities where children might be present.
Technologies
Wood, plastic, metal and other materials are used to make these chairs.
How to choose
Choice will depend on materials, type (folding, wheeled or rocking chair) and place of use (yard, school, etc.). The child's taste is another important factor. Different colors and decoration may be favored by boys or girls: pink, mauve, cars, soccer, etc. However, there are also many unisex colors and themes.
Disadvantages
- Quickly outgrown