Classic style chairs
103 companies | 283 products
How to choose this product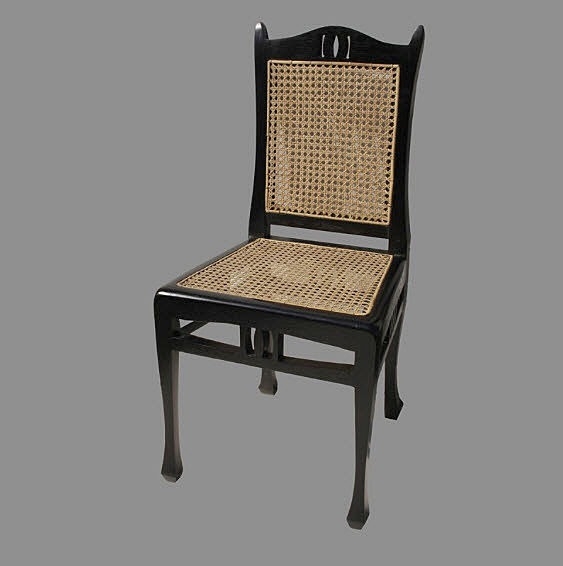 A classic chair uses construction methods, materials, shapes or colors used in previous historical periods, normally before the 20th century. Form, finish and materials may vary with the epoch. For example, a Louis XIV style chair may be broader and more rectilinear than a Louis XV chair, which has more rounded features.
Applications
These chairs can be part of a set or a standalone piece. A single chair may be used with a small table, such as a dressing table, while a set of period chairs may be used in a dining room. A classic chair constitutes a luxurious addition to conference rooms, restaurants and bars. Some are stackable to facilitate storage.
How to choose
Consider whether the chair will complement other period furnishings or be used to contrast with a more contemporary environment. Another factor is required maintenance. Chairs upholstered with special fabrics can be difficult to maintain or to replace, a particular concern for commercial environments such as restaurants and conference facilities.
Advantages
- Elegant
- Often high quality
Disadvantages
- Expensive