Clay brick
50 companies | 1091 products
How to choose this product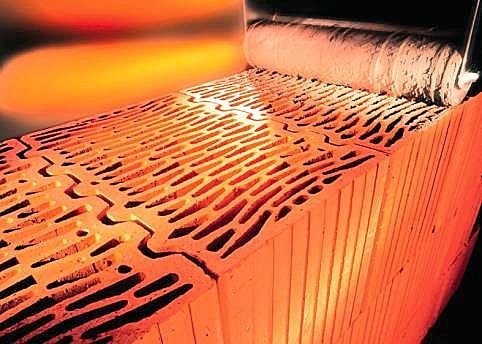 A clay brick is a traditional masonry construction element. It may be solid or perforated and may be used for building or paving. On ArchiExpo, clay brick is categorized by use (e.g., for load-bearing walls) and type (e.g., solid, hollow).
Applications
These bricks are used in load-bearing walls, partition walls, facing, ceilings and floors. Solid bricks offer good thermal properties, load bearing capacities and compressive strength.
Technologies
Solid clay brick offers several advantages over other structural materials. It has very high compressive strength, requires no formwork, its constituent materials are widely available and its manufacture is less damaging to the environment than the production of concrete. A clay brick may be produced in different ways. It is molded and may be fired or naturally air dried.
How to choose
Choose a clay brick suitable for the intended application. If it will be used for load-bearing structures, its grade and properties must comply with local and international standards. Installation techniques also should comply with relevant regulations (e.g., use of reinforcement bars).