Compact refrigerators
19 companies | 85 products
How to choose this product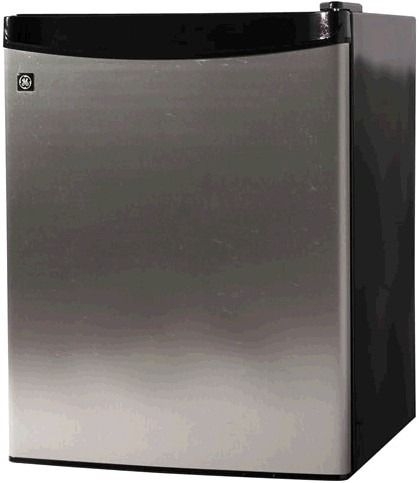 A compact refrigerator is an ideal energy- and space-saving solution for individuals with small apartments or that do not require larger units. It may be designed to fit into existing cabinetry beneath a counter or to sit on the counter. Some have adjustable shelving, a freezer compartment, ice machine or other features. On ArchiExpo, these units are arranged by properties such as energy label, method of installation or special features.
Applications
These refrigerators are ideal for hotel rooms, to be used as a minibar or to allow guests to store food and drink. They are also found in student accommodations and small private apartments.
Technologies
Stainless steel, plastic, glass and other materials are used to make such refrigerators. While plastic components are cheaper, they tend to break and stain more easily. The type of refrigerant gas and the quality of the door gasket can affect energy efficiency and recycling possibilities.
How to choose
Ensure that the size is appropriate for the space available. Consider sturdiness, energy efficiency, capacity, ease of maintenance, whether it has automatic cleaning and defrosting and whether components such as shelving can be easily adjusted. If the unit is visible, determine how the finish fits into the surroundings. Decide on the need for a freezer compartment, ice dispenser or other features.
Advantages
- Saves space and energy