Contemporary wall lights
384 companies | 3145 products
How to choose this product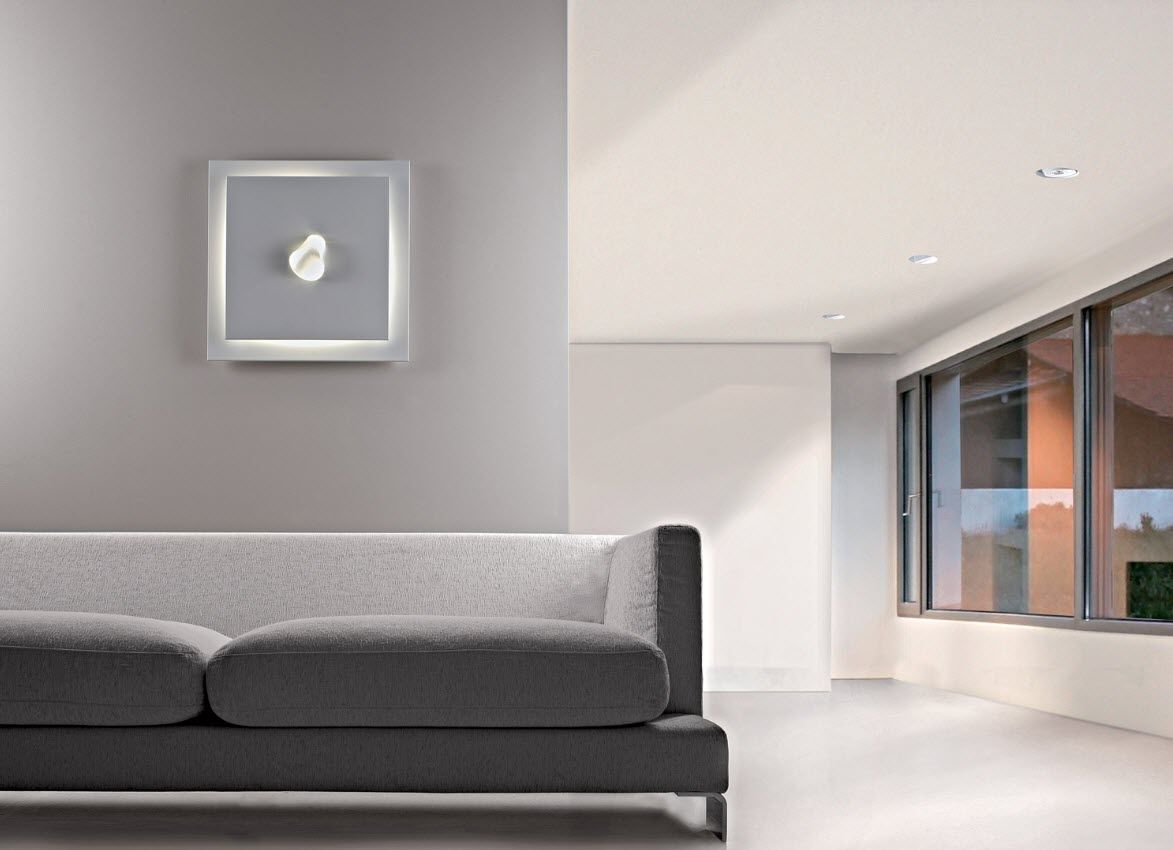 A contemporary wall light can be installed indoors or out. Its form varies, but is usually characterized by clean lines. The fixture can be made of several materials. It is fastened to the wall using screws or brackets, and provides subdued illumination.
Applications
These fixtures illuminate vertical surfaces, paintings, bookshelves, corridors, bedrooms, living rooms and other areas. Each type creates a different ambiance. The light can be oriented up or down, and be diffuse or concentrated, among other configurations.
Technologies
Traditional incandescent bulbs provide instantaneous illumination and create a sharply defined lighted zone, while fluorescents are more efficient and last longer. Other bulb types include LED and metal halide types.
How to choose
Since wall lights can be decorative, their placement should be carefully considered, especially when installation requires piercing the wall.