How to choose this product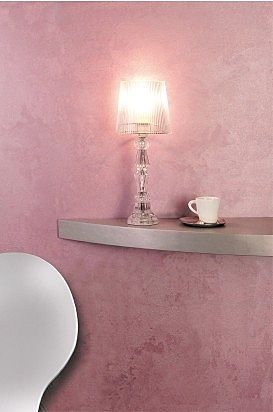 Decorative paint is formulated for indoor or outdoor use, the latter better resisting the effects of adverse weather. The various finishes include matte, metallic, satin and glossy.
Applications
Some interior paints are moisture-resistant, making them a good choice for kitchens and bathrooms.
Technologies
Water-based versions are acrylic, alkyd or vinyl, while the oil-based paints include glycerophtalic, epoxy and polyurethane types.
How to choose
Though color and finish are primary criteria, the paint type should be appropriate for the locale (bedroom, kitchen, exterior, etc.). Water-based paints are generally less toxic, but oil-based types stand up to wear better. Paint composition and detailed specifications should be consulted carefully.