How to choose this product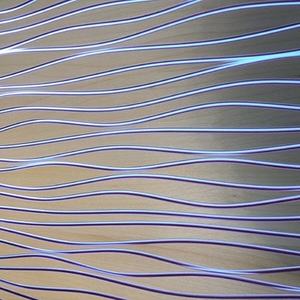 A decorative panel offers an immense range of aesthetic options. It can be used as a wall covering, a false ceiling or incorporated into a piece of furniture.
Applications
Decorative panels are found in outdoor as well as indoor settings.
Technologies
Decorative panels are made from a variety of materials, including acrylic, aluminum, steel, natural stone, leather, resin and fabric.