Decorative panels
293 companies | 3181 products
How to choose this product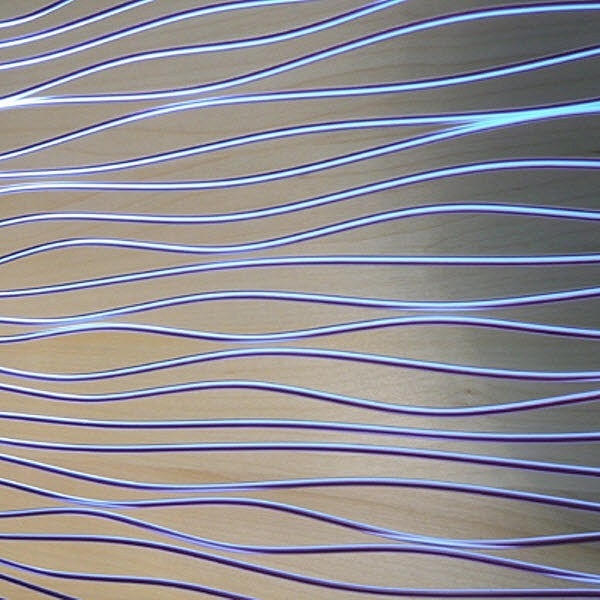 A decorative panel offers an immense range of aesthetic options. It can be used as a wall covering, a false ceiling or incorporated into a piece of furniture.
Applications
Decorative panels are found in outdoor as well as indoor settings.
Technologies
Decorative panels are made from a variety of materials, including acrylic, aluminum, steel, natural stone, leather, resin and fabric.
How to choose
Choice will depend on intended use. Some panels have acoustic as well as decorative properties. Other factors include resistance to fire and humidity, and the manufacturer's guarantee.
Advantages
- Great variety of design