Deep groove insulations / panel
66 companies | 186 products
How to choose this product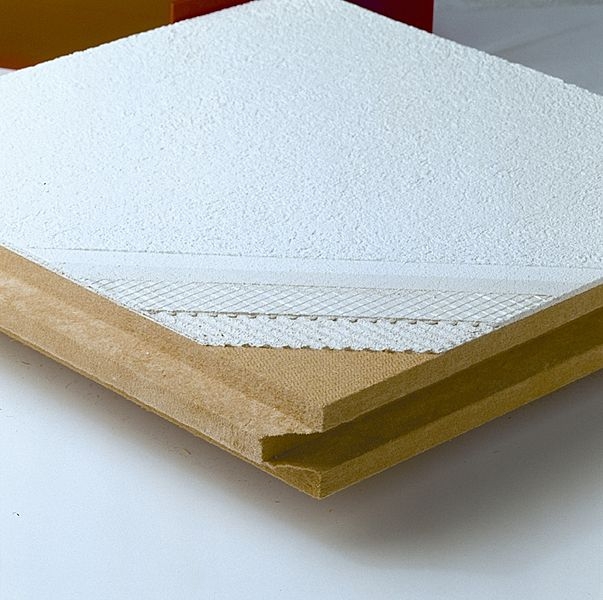 Rigid insulation is used to improve thermal and/or acoustic comfort, economizing energy and improving living conditions. It it made from different materials and in a variety of thicknesses. As standards in energy efficiency increase, the choice of insulation is becoming increasingly important. A rigid insulation panel may provide a great alternative to roll insulation since it requires less supporting structure.

On ArchiExpo, such items are categorized by use or material.
Technologies
There is now a wider selection of ecologically sound insulation products, such as hemp, wood fiber and gypsum. Although polystyrene, polyurethane and other petrochemical-based panels offer high thermal resistance, they are more flammable and/or constitute increased environmental and health risks.
How to choose
Panel characteristics should suit the insulation needs of the space. For instance, a gymnasium requires less acoustic insulation than a music studio. Make sure that fire resistance, moisture protection, R-values and acoustic qualities comply with local regulations. Verify proper installation, without air gaps. If the panels are visible, consider ease of maintenance and how the finish fits into the environment.