Design pendant lamps
260 companies | 1486 products
How to choose this product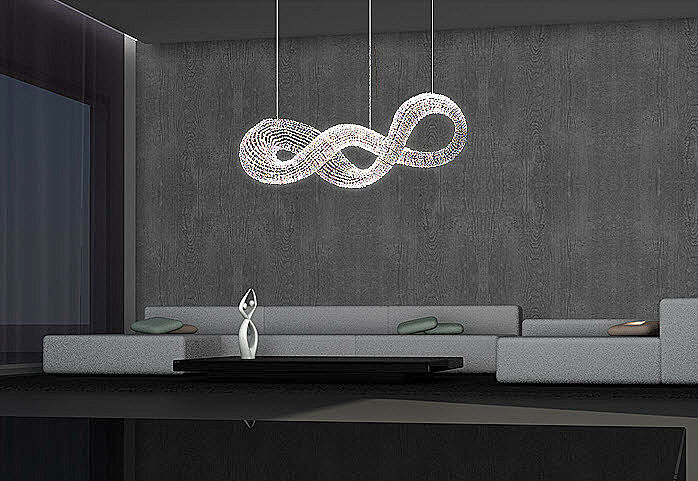 A design pendant lamp is a decorative fixture that hangs from the ceiling. It is characterized by originality, innovative shape, unusual colors or extravagant ornamentation.
Applications
These lamps are usually used as a primary light source in main living or work areas.
Technologies
Design pendant lamps commonly use LED, fluorescent or halogen bubs.
How to choose
Choice will depend on personal aesthetic preferences, the brightness and efficacy of the illumination, constituent materials and bulb type.
Disadvantages
- Expensive