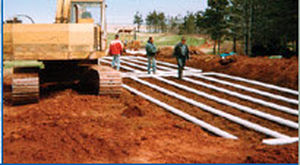 domestic wastewater treatment plant
PEATLAND TM
... Constructed Wetland High Performance Exceptional treatment performance allowing for nitrogen and phosphorus removal, and complete disinfection. Passive Minimum electrical energy required for the treatment. Reliable Robust ...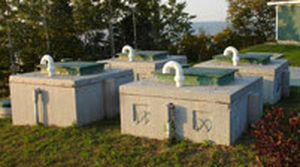 domestic wastewater treatment plant
SEGFLO TM
High Performance Ideal technology to efficiently reduce the organic load or to ensure secondary treatment of domestic wastewater. Compact Minimum footprint at grade, maximizing land ...