Doors with glass panel
172 companies | 913 products
How to choose this product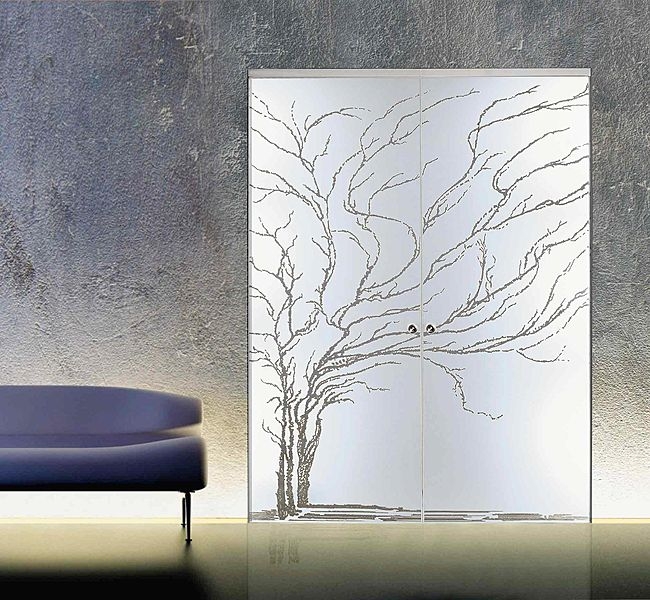 The glass door is characteristic of modern building construction. In addition to great luminosity and transparency, it offers numerous aesthetic and technical properties, depending on the type of glass. Its manufacture often incorporates other materials, including wood, aluminum and iron.
Applications
In the past, glass doors were considered insufficiently secure for exterior use. However, today's laminated glass resists impacts, greatly increasing the door's sturdiness. Glass doors are common in both residential and commercial settings.
Technologies
Door glass can be laminated, tempered or both. If broken the glass breaks into relatively harmless globular pieces. In the case of laminated glass, the bits even remain in place, stuck to the plastic layer between the glass sheets. These doors can be double or triple glazed, with gas between the panels to ensure thermal and acoustic insulation.
How to choose
Choice will depend on required technical characteristics. In addition to other features, options include tempered and/or laminated glass, as well as thermal and/or acoustic insulation.
Disadvantages
- Expensive