Double doors
133 companies | 440 products
How to choose this product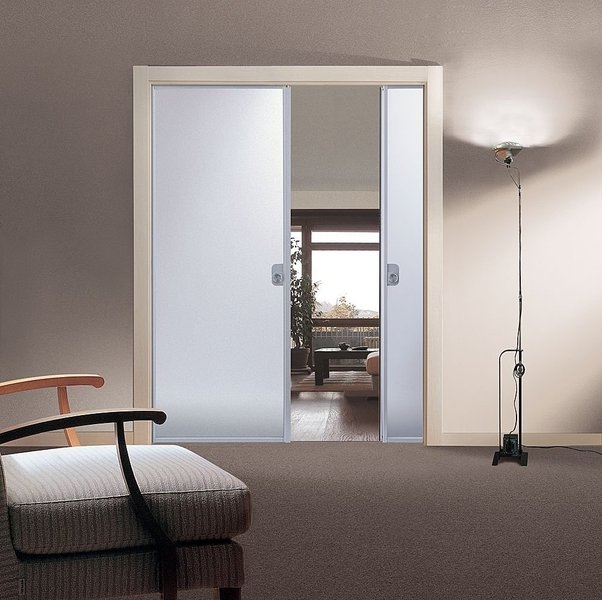 A double door consists of two leaves that are fixed to opposite sides of the door frame and meet in the middle when closed. Some swinging models open in both directions. Sliding versions usually run on upper and lower tracks, opening into or alongside the adjacent wall. There are also folding models.
Applications
These doors are common in public and commercial buildings for reasons of fire safety and to accommodate large numbers of people and large objects. They are also found in homes, as entry doors or separating two large rooms.
Technologies
Solid wood, particle or sandwich board, laminate, glass or even stainless steel are used to make such doors. Some include transparent panels.
How to choose
Doors should be chosen as a function of intended use. Ensure that they meet applicable local and international standards, including fire and acoustic ratings. Determine the need for a locking mechanism, hinge finger guards, safety glass and choice of door opening direction.