Entrance doors
12 companies | 28 products
How to choose this product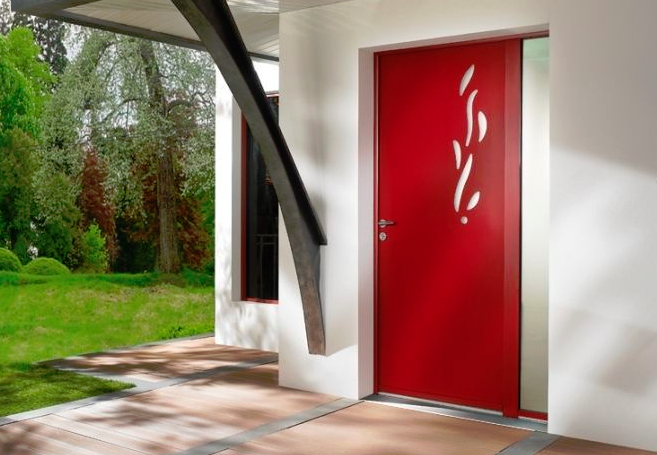 The main door is the primary entrance to a home, business or public building, furnishing security and an aesthetic sense. Its finish should be robust and durable since it will be exposed to inclement weather.
Technologies
Main doors can be made of wood, metal, glass or other materials. Their security is assured by hidden hinges, special locks and other features. If they are glass, as is often the case, it will be tempered, laminated and/or bullet-proof for security. It also should provide thermal and acoustic insulation.
How to choose
Door choice will depend on type of structure, whether home or building. Household front doors typically are between .90 and one meter wide. Buildings may have double or revolving doors to facilitate access for large numbers of people.