How to choose this product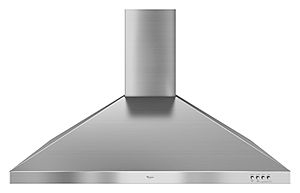 The extractor hood filters and recycles or vents cooking fumes to the exterior, improving kitchen air quality and surface cleanliness. There are built-in, pull-out, corner and kitchen island models. The hood also can have a decorative function. Styles include, classic, contemporary and designer.
Extractor hoods are found over stoves, griddles and grills in both home and restaurant settings, including outdoor cooking facilities.
Some extractor hoods have both metal and carbon filters to enable the air to be recycled. Others vent fumes to the outside.
Kitchen construction materials will affect installation. Other factors include available space (especially in a small kitchen) and the degree to which the hood will be visible.