How to choose this product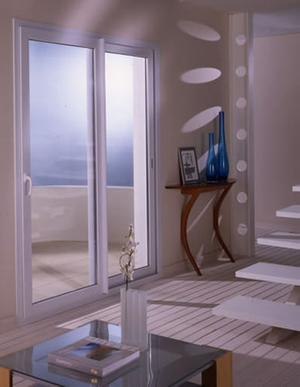 A french door has glass panes which provide light to the room while allowing outside access, often to a terrace or balcony.
Applications
These doors are found in residential, professional and commercial settings, including hotel rooms, restaurants and bars.
Technologies
Such doors usually incorporate a series of glass panes into single or double leaves made of wood, PVC or another material. As with any exterior door, considerations of weatherproofing, thermal and acoustic insulation are taken into account during manufacture.
How to choose
Choice will depend on the needs of the individual project, as well as local building codes. In regions experiencing extreme temperatures, particular attention should be paid to thermal insulation, including the possibility of double or triple glazing. Exterior and interior decor and aesthetics may also help determine door selection.