The Online Architecture and Design Exhibition

Mode walling has a varied colour blend that reflects natural stone and matches Mode Profiled and Aspero patio packs in Beige
See the other products
BRADSTONE

garden edge
ROUGH DRESSED
This range has a rough dressed effect finish and come in mixed sized packs. Being a single block walling, straight and curved walling can be easily built. Available in two colours
See the other products
BRADSTONE

garden edging
GREENSCAPES™
... inch thick unfinished aluminum and engineered to allow free flow of water during even the most intense rain events. Aluminum Edging is available for both straight and flexible, curvilinear applications in one inch incremental ...

A popular range of edge restraint kerbing systems available from stock in a choice of colours. Designed to provide edge restraint in pedestrian and vehicular applications Colours complement Europa block ...

Ecogranite edging has been specially designed to complement the Ecogranite range and are available in a bush hammered finish.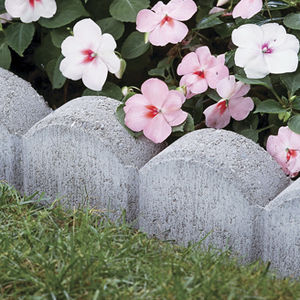 Attractive edging add structure and a touch of sophistication to a landscape. Armtec's products are considerably more durable, easier to maintain and more decorative than curbs and edging of the past.
See the other products
Armtec

Armtec garden walls add structure and style. These small walls of up to 2 feet in height are ideal for do-it-yourselfers looking to mark the boundaries of a garden, focus on a flower border or contain ...
See the other products
Armtec

versatilely appiicable: as a bordering for stairs, for boundary fences or even for stabilizing small slopes due to the variety of colours and surfacesbailey palisades can be combined with many other products rinnit surface ...
See the other products
Rinn Beton- und Naturstein Stadtroda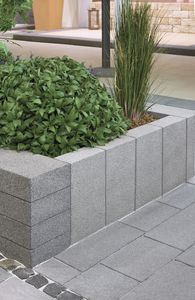 multifunctional concrete element perfect as bordering stele, kerb stone, wall block or step block suitable as a horizontal walling component up to 60 cm height, as a vertical walling component up to 80 cm height ...
See the other products
Rinn Beton- und Naturstein Stadtroda

an inconspicuous but highly effective divider much easier to install and handle than concrete kerbs installation can be straight or curved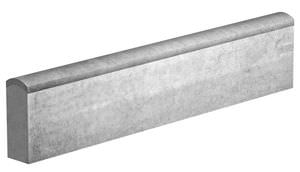 garden edge
ETER-BOARD HD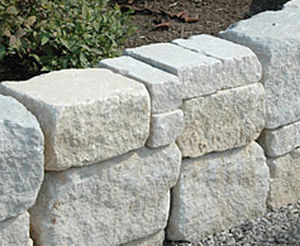 ... Limestone Garden Wall & Tumbled Edging. Fabricated from our high quality Full Color Blend Indiana Limestone, our garden wall can be used for distinctive site and retaining wall applications as well as ...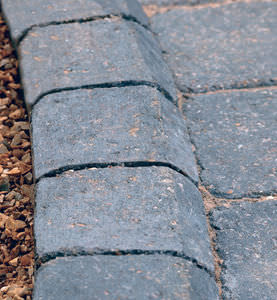 Giving your garden or driveway the edge. To finish your project in style our ReadyPave™ Kerb-Sett offers excellent versatility. Kerbs can be laid in three different profiles: 1 High Splay 2 Bullnose 3 ...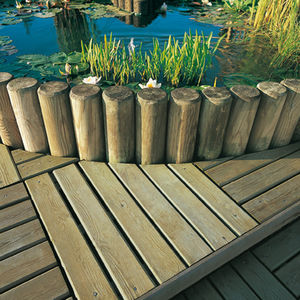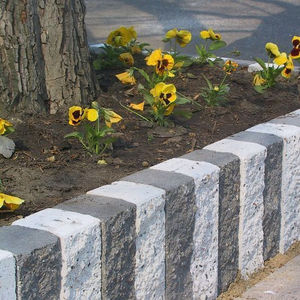 ... colour versions, provides customers with a wide variety of architectural options for their gardens, aesthetic boundaries of parking places, sidewalks and garden amenities.
See the other products
KB BLOK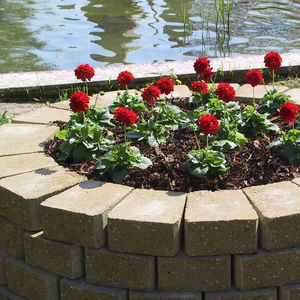 The ZIQ ZAQ BLOK is a very attractive, no-maintenance, environmentally-friendly system, popular due to its easy handling. Straight or variously shaped walls with bulged or concave curves can be built from the ZIQ ZAQ BLOK system. This ...
See the other products
KB BLOK

... completed by Bordura Pro, the edging for professional gardeners. Larger, easy to transport and fast to cut, no welding required, and it can be ordered in the colour and length you require for highly personalised gardens. ...

Innovative, ductile, flexible. A unique edging made from foamed polyethylene that is unlike metal for many reasons. Bordura is soft to touch, has rounded edges, does not transmit heat, can be safely stepped ...

TECHNICAL DETAILSslabs : 55cmx40cmthickness : 5cm
See the other products
PIERRA

TECHNICAL DETAILSslabs : 75cmx29,5cmthickness : 5,5cm
See the other products
PIERRA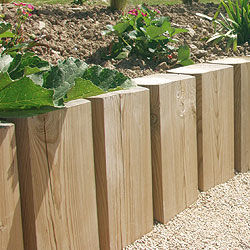 Characteristics: ▪ oval poles in northern Redwood ▪ impregnated under pressure ▪ country green ▪ 2 flat sides en 2 rounded sides Dimensions ▪ 9x12/240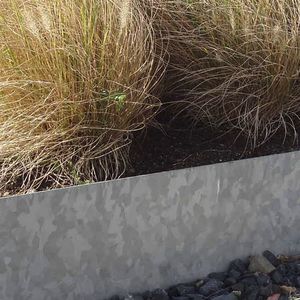 The green edging profile for separation and demarcation of various materials used for the construction of gardens, parks and green roofs.
See the other products
Greenmax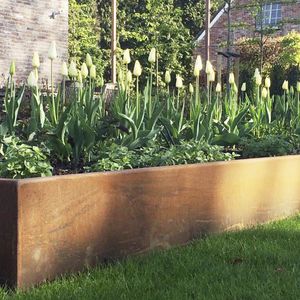 ... further corrosion. The elegant design provides an ideal restraint for bark mulch and gravel pathways. Robust and durable edge restraint for ponds and water features. Profile offers the ideal fixing for pond liners. ...
See the other products
Greenmax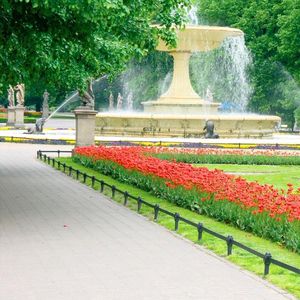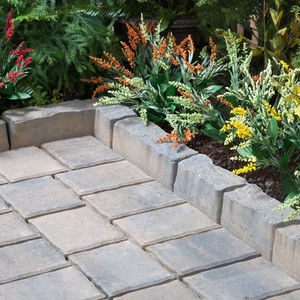 Physical Properties Meets the requirements of CSA A231.2 H1500 Compressive Strength 50 MPa at 28 days (Average) Minimum (MPa) 45 MPa at 28 days (Individual) Absorption 5.5% maximum Freeze Thaw Not exceed 1% weight loss
See the other products
shaw brick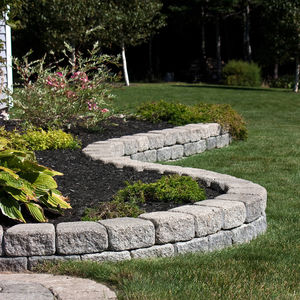 garden edge
ANTIQUE WEDGESTONE
... them rounder edges and a more weathered appearance. Antique WedgeStone is incredibly durable and with easy to install wedge-shapes that lock firmly in place, ensuring stability over time. If you're going for an antique ...
See the other products
shaw brick