How to choose this product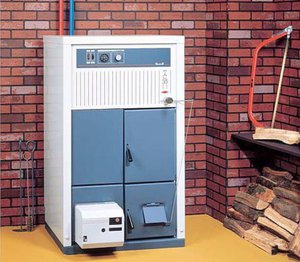 A gas boiler uses natural gas, propane (LPG) or butane to fire a hot-water heating system. Some also provide hot tap water.
Technologies
Standard boilers heat water to 90° C, while low-temperature models heat to only 40° C. Commercial installations feature high-temperature boilers for steam heating. Condensing boilers are very efficient, offering energy savings to 30%. They use condensed steam recovered from flue gases to heat the cold water on the return side of the system.
How to choose
Choice will depend on boiler capacity and installation configuration (wall, floor, built-in). City gas is the preferred fuel option, offering ease of installation, low cost and efficacy. Propane (LPG) requires tank storage and is more expensive. Low-temperature and condensing models are more economical and environmentally friendly.
Advantages
- Energy savings
- Easy maintenance
Disadvantages
- Uses non-renewable energy
- Produces CO2 emissions