The Online Architecture and Design Exhibition

Thanks to the Euro-Fer experience and tradition, some years ago EZ-Inox was born. Now its a well established Company in stainless steel field, becoming a landmark for the operators in the market. The use of stainless steel as an ornamental ...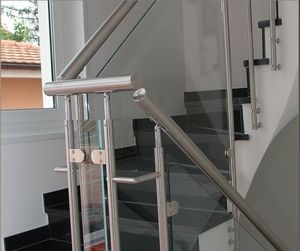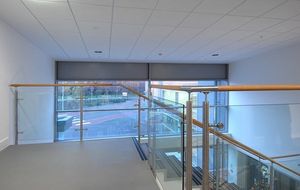 glass railing
METALINE GLASS
... pre-cast stairs and complex structures. Made for private and public use and combining finishes with horizontal midrails, glass, mesh and perforated panel inserts and fully conforming to British Standards.


glass railing
GEX Railings
... quality, strength and good-looking aspect are the features that define glass balustrades as one of the most appreciated construction materials. Tempered and laminated, glass balustrades ...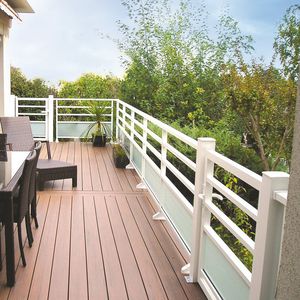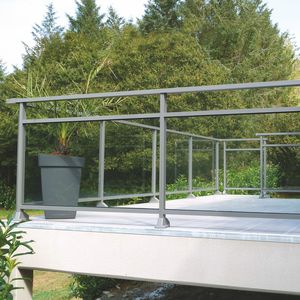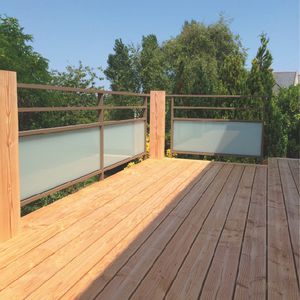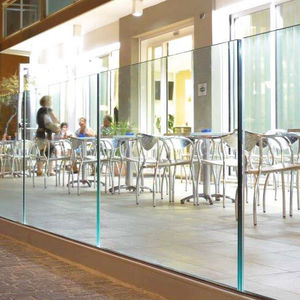 glass railing
MAXIMA PRIMA B-4000

glass railing
PRIMA JOLLY PACK B-2000
... two sides of the glass panel. The adhesion of the wedge to the surface of the glass is always total and perfect, and therefore guarantees totally safe clamping and a high quality finish.