How to choose this product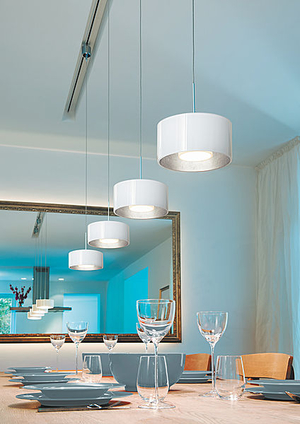 A halogen lamp is a variety of incandescent light containing a halogen gas (e.g., iodine, bromine), increasing its output and useful life. In addition, its color temperature is close to that of natural light, making it particularly useful in specialized applications such as stage illumination.
Applications
These lamps have multiple uses: decorative, interior and exterior architectural lighting, residential and specialized professional applications, such as projectors, spotlights and searchlights, among others.
Advantages
- Good quality light
- Low heat emission
Disadvantages
- High energy consumption