How to choose this product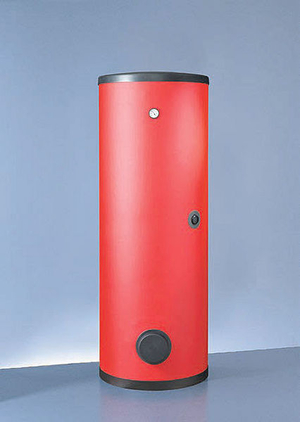 A hot water cylinder, or tank is an insulated container which heats the water for central heating systems. It may be direct, indirect, or self-priming, and can run on gas, electricity or even solar power. In direct systems, the cylinder is connected to the mains water system, while indirect system cylinders are separate.
Applications
While small structures such as individual dwellings usually have a single cylinder, large buildings may need local cylinders to improve the efficiency of the hot water supply.
Technologies
These cylinders may be made from materials such as copper and stainless steel covered with a thick layer of insulation to prevent heat loss.
How to choose
Choice of cylinder depends on the frequency and volume of hot water use, its energy efficiency and energy source (e.g., solar energy, electricity, gas, etc.). Consider whether the pressure needs to be the same as the mains water and how long it takes to heat the water.

Length of guaranty or warranty and recycling possibilities are also important (for example, copper is recyclable). Installation location may require one type of system or another.