Lamps
865 companies | 13307 products
How to choose this product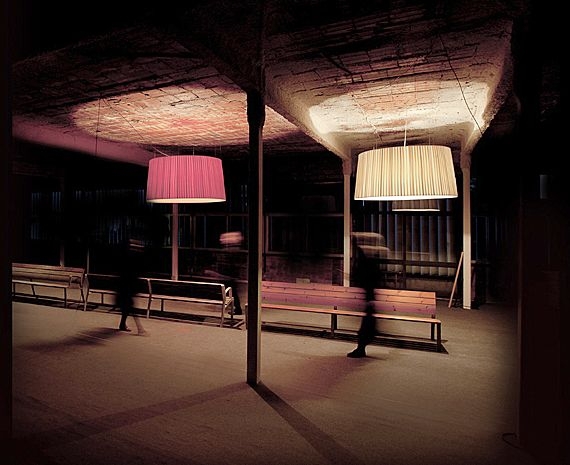 A lamp is a decorative lighting unit that shields and holds one or several light bulbs. Its shape affects the control and distribution of the light it emits, as it spreads, filters and transforms it so as to adapt to it one's requirements.

Lamps can be attached to a wall or to a ceiling. This category includes downlights, chandeliers, wall lights and ceiling lights. Lamps can be posed on a floor; this category includes floor lamps, table lamps and light columns.

Depending on one's personal tastes, one can choose from classic style lamps, design lamps, modern lamps...
Applications
Applications are extremely varied and depend on lamp type and luminous intensity.
Technologies
Lamps can work with LED bulbs, fluorescent bulbs or halogen bulbs.
How to choose
To choose a light source (wall lamp, chandelier, etc.), define certain base aspects such as the installation type (fixed or mobile), the installation location (wall, ceiling, floor, table, etc.) and the lighting requirements (electrical distribution and efficiency).

Choice of a particular model will depend upon personal taste. Keep in mind that classical and modern lamps easily blend into an environment, whereas designer lamps stand out and may add a particular touch to a room.