Lamps
883 companies | 13191 products
How to choose this product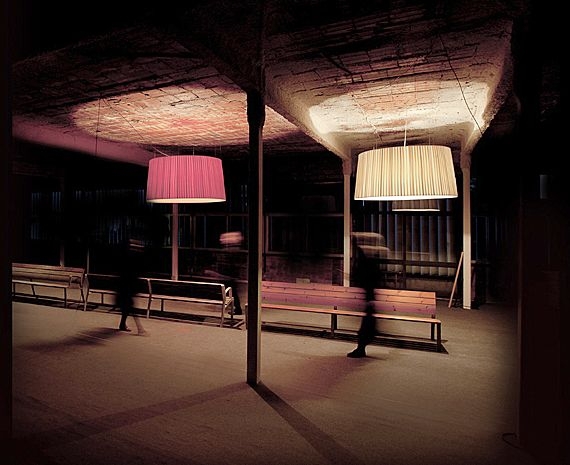 A lamp is a decorative lighting unit that shields and holds one or luminous devices. Its shape affects the control and distribution of the light it emits, as it spreads, filters and transforms best suited to it's setting and application.

To choose your lamp (wall lamp, chandelier, etc.), define certain base aspects such as the installation type (fixed or mobile), the installation location (wall, ceiling, floor, table, etc.) and the lighting requirements (electrical distribution and efficiency).

Choice of a particular model will depend upon personal taste. Keep in mind that classical and modern lamps easily blend into an environment, whereas designer lamps stand out and may add a particular touch to a room.