Light dimmer switches
18 companies | 46 products
How to choose this product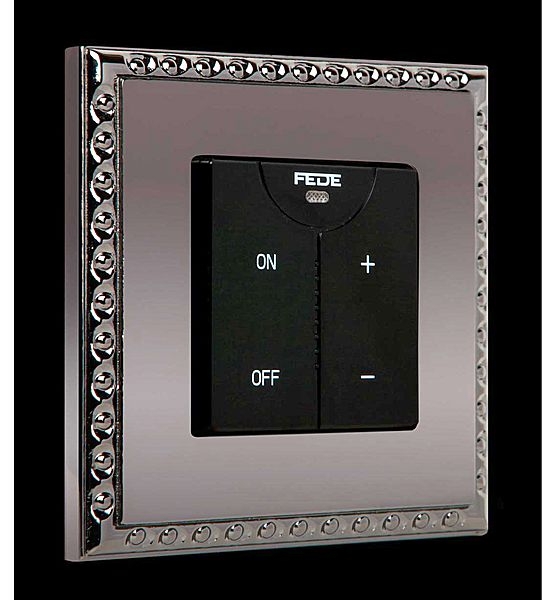 Modern light dimmer switches operate by rapidly switching the current on and off, supplying less energy and furnishing less light. On ArchiExpo, these devices are arranged by properties such as operating method (e.g., rotary) or type of light (e.g., fluorescent).
Applications
Such switches are found in residential, public and commercial settings. They are used for mood lighting in restaurants, safety lighting in cinemas and theaters, and to the adjust brightness to user preference, be it at home or in the office.
How to choose
Consider the energy efficiency of the switch. Ensure that it is suitable for the light on which it will be installed. There are knob, slide and pushbutton models, some programmable. Determine sturdiness, durability and whether the style is appropriate for the decor.