The Online Architecture and Design Exhibition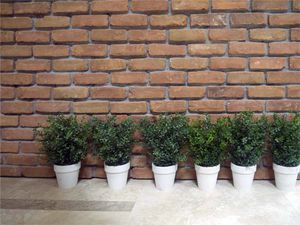 See the other products
Akrolithos S.A.

Cob blocks are suitable for the repair and rebuilding of earth buildings. A cubic metre of wall rebuild will require 80 cob blocks 18″ x 9″ x 4″ Bedding mortar a tonne of 4/1 lime mortar will bed around 160 cob blocks.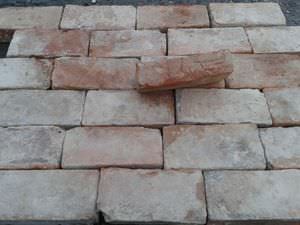 BCA reclaim, stock & supply antique reclaimed roof tiles, hand-made bricks & walling stone for authentic projects across France, Europe & worldwide. Visit our stockyards, Frances best.

Vitcas® Firebricks are specially made high temperature dense clay bricks for use in domestic applications like fireplaces, circulators, stoves, barbecue grills, pizza ovens, furnaces and inserts. Rated to 1300oC.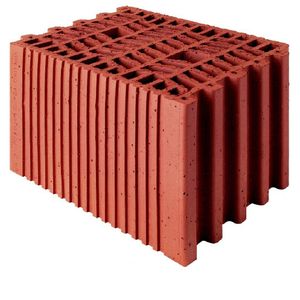 cellular brick
TRADITIONNELLE
See the other products
Ceramica Sampedro

The measurements of handmade bricks must allow dimensional tolerance for possible variations in the shrinkage of the clay during the drying phase. Our bricks are available in Red, Pink and Brown.

See the other products
Ceramicas Antonio Aleman

solid brick
UDILOAM (M 40 – M 42)
UdiLOAM Building Bricks (M 40 – M 42) For constructing dividing walls, skins and facings – ideal in combination with UdiFLEX for filling the compartments between timbers in half-timbered buildings.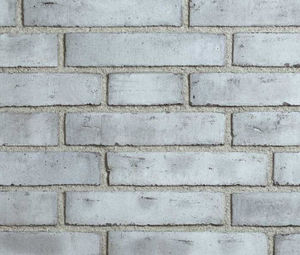 See the other products
Hebrok