Original design lamps
395 companies | 3164 products
How to choose this product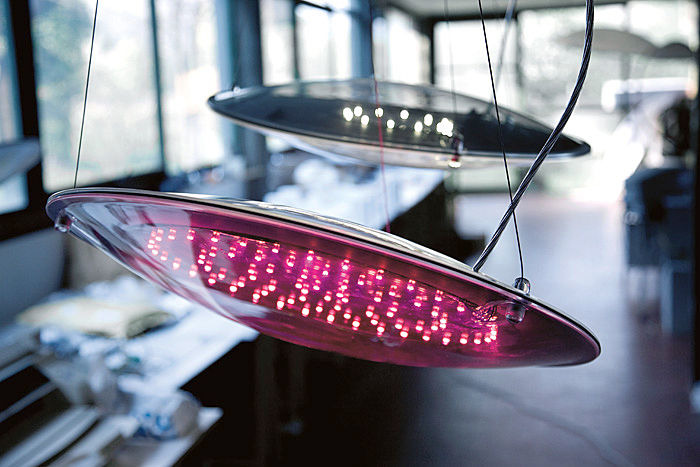 A design lamp is a decorative piece characterized by innovative shape, extravagant conception, unusual color or original ornamentation. It can take the form of a wall, ceiling, floor or table lamp, a chandelier or a light column.
Applications
Uses are many and varied, depending on type and lighting intensity.
Technologies
These lamps usually use LED, fluorescent or halogen bulbs.
How to choose
Choice will depend on location, lamp type and efficacy. Personal preference will determine the model, but other important aspects, such as dimming capability and maintenance, should be kept in mind.