How to choose this product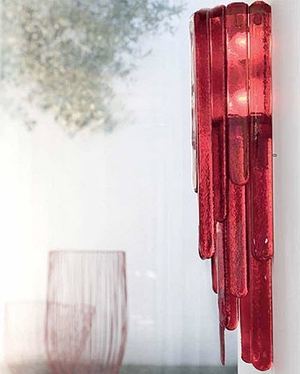 The design wall light provides decorative occasional illumination and is characterized by original configurations, unusual materials, extravagant decorative or technical innovations.
Applications
These unique decorative pieces are at home in nearly any setting.
Technologies
Wall lights can use LED, fluorescent or halogen bulbs. Some include movement or photoelectric sensors, or timers for automatic on-off or dimming functions.
How to choose
Choice will depend on the effect to be created, one of harmony or contrast with existing decor. Constituent materials, bulb type and power are other important factors.
Advantages
- Originality
- Aesthetics
Disadvantages
- Expensive