How to choose this product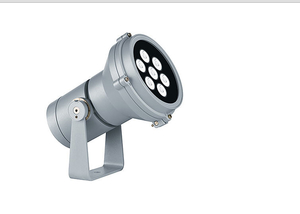 An exterior floodlight is a powerful light in a weatherproof or waterproof housing. Brightness, color and orientation can be changed to create special lighting effects, illuminate large areas, highlight points of interest or for security purposes.
Applications
These lights are found illuminating residential yards, patios and various outdoor spaces in both the public and private realms.
Technologies
Floodlights are designed to meet specific technical and functional needs. They can be fixed or portable and can be activated via motion sensors. Models include parabolic, Fresnel, ellipsoidal reflector, followspot, rotating and movable head.