How to choose this product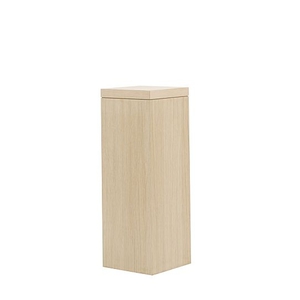 A pedestal is a freestanding base for the display of a vase, a sculpture or similar object, or to support a light column.
Applications
Primarily decorative, these items are common in both residential and professional settings. Weather-resistant versions can be used outdoors.
How to choose
Before choosing, it is important to determine the object to be displayed. Pedestal height and width will depend on specific function and location, interior or exterior. Select a version that harmonizes with existing decor.