Plain fabrics
96 companies | 1198 products
How to choose this product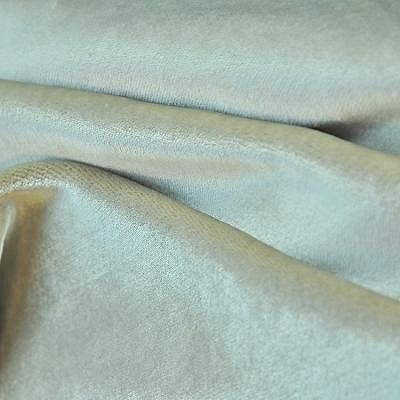 A plain fabric has a uniform color or texture. Used for decoration, upholstery or drapery, it may be designed to blend in to neutral environments or frame ornate elements.
Applications
Such material can make a space look larger, frame objects or draw attention to certain areas. A color that contrasts with the decor can constitute an interesting focal point. For example, a pair of beige curtains will blend into a room with neutral colors, making it appear larger. Red curtains in the same setting serve as an interesting accent, but reduce its apparent size.
Technologies
Silk, cotton, wool, linen, microfiber and other materials are used to make such curtains. Some are weatherproof, fire-retardant or display other special characteristics.
How to choose
The fabric can be chosen to blend in to the decor or stand out. Determine whether comfort or durability is more important. Appearance and comfort are usually favored in home upholstery, while for commercial use, durability, robustness and resistance to fire often take priority. Additional factors include resistance to tearing and staining.