PV solar kits
33 companies | 97 products
How to choose this product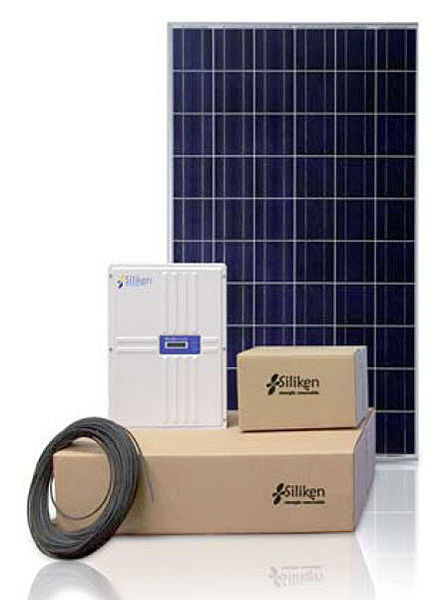 The photovoltaic (PV) kit is a simple, modular system for independent energy production to power lights, refrigerators, water pumps and other common devices.
Applications
These kits are used in domestic installations, public lighting, traffic signals, pump systems, signal repeaters and a wide range of other settings.
Technologies
PV kits normally include one or more modules to convert solar radiation into electricity, a regulator to control and stabilize current, a battery to store the energy and an inverter to transform DC power to 110 or 220 V AC for ultimate use.
How to choose
The amount of energy needed will determine the number of modules and batteries, as well as the characteristics of the other components.
Advantages
- Easy installation
- Low maintenance
- Economical
- No environmental contamination
Disadvantages
- Initial cost