The Kerb ramp is a unique lightweight and highly portable ramp. Designed for private and commercial use, it is unrivalled in safety and user ability. Its strength and durability have made it one of the ...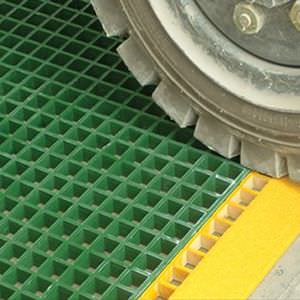 metal access ramp
WATCO FIRM-STEP GRP GRATING
... resistance and anti-slip properties make these resin grp grating systems ideal for heavily used areas, landings, walkways, ramps, production areas, platforms, etc. Loose lay or fix to provide an instant, corrosion resistant, ...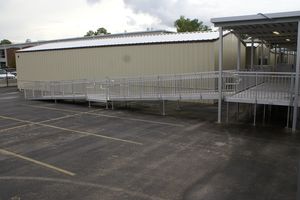 modular access ramp
UNIVERSAL
Aluminum Wheelchair Ramps Help You Meet ADA Guidelines The REDD Team Universal Wheelchair Ramp System provides ADA compliant wheelchair access to portable and modular buildings. With its ease of mobility, ...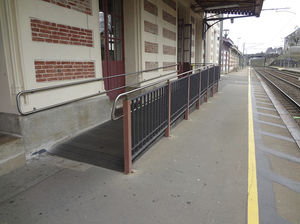 Our access ramp is custom-designed. It can adapt to any setup : public transport access, quays, public access places, shops, etc... The ramp is made of composite materials, responding to every accessibility ...

... facing – that are fully compatible with our modular ramp solutions. Our portable ramps are ADA/IBC compliant and made from aluminum and galvanized aluminum construction. Our non-skid portable ramps ...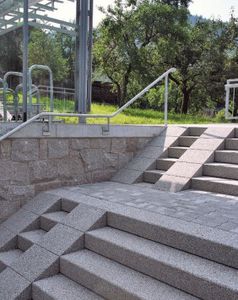 The access for individuals with reduced mobility is easy to negotiate and makes access easier for most disabled people. It was designed specifically to accommodate all abilities. . The equipment is totally compliant with the strictest ...


threshold access ramp
160716
See the other products
Guéry SAS

See the other products
Guéry SAS