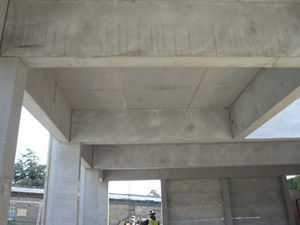 We design and manufacture far more than you see on this website. Heres a flavour of some of the specially commissioned projects weve completed.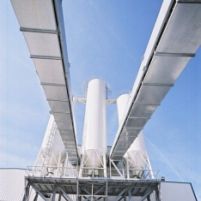 ... manufacture precast concrete beams in a variety of designs and dimensions as specified by the client. Handling and Installation: Beams are delivered and off loaded using the quick ...

reinforced concrete beam
SCAC 55C, SCAC 40C
The process of concrete centrifugation perallowed the SCAC 55C and SCAC 40C elements to be widely used in bridges with clearances of up to 13m, and in places with strong or very strong environmental aggressiveness. The ...