Rigid insulation panels
103 companies | 718 products
How to choose this product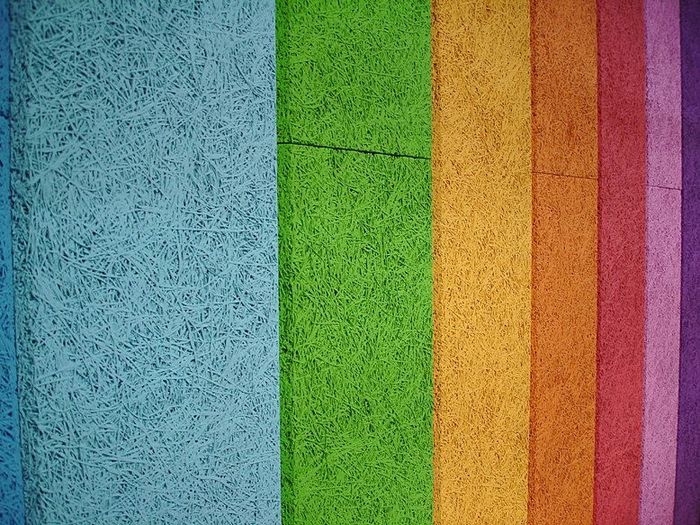 A rigid insulation panel is designed to provide thermal and/or acoustic insulation in order to improve comfort and save energy. Material type and thickness vary. Increased building energy efficiency requirements make the choice of insulation very important. A rigid panel may be a great alternative to batt insulation since it requires less support for vertical installation.

On ArchiExpo, such panels are arranged by properties including use (floor, wall, etc.) and material.
Technologies
Panels made from petrochemical products such as polyurethane and polystyrene have low U-values (the lower the better), but may be flammable or represent health and/or environmental risks. Environmentally sound alternatives include panels made from wool, hemp, wood fibers and gypsum.
How to choose
Consider the degree of insulation required by the project. For example, a music studio needs better acoustic insulation than a sports arena. Ensure that U-value, fire and moisture protection, and other properties comply with local regulations.

Determine the areas requiring insulation and how gaps between panels will be treated. Evaluate maintenance requirements and the need for additional treatment to provide fire or other protection. The finish and color of visible panels should be appropriate for the surrounding space.