Rocker chairs
43 companies | 84 products
How to choose this product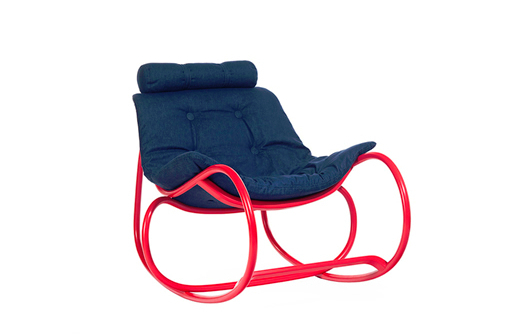 A rocking chair offers the pleasures of a gentle to-and-fro movement. ArchiExpo offers a range of styles. Most are wood or rattan, but the most modern and/or design might be made of plastic, metal or other materials.
Applications
This ever-popular furniture has a character all its own. It is at home in a wide variety of settings, domestic and professional, public and private, indoors and out.
Technologies
There are several types of rockers. Traditional versions move back and forth along an arc on two curved rockers, each attached to the legs on one side of the chair. Others have springs, which provide additional movement in a variety of directions. Glider chairs use a system of interconnected rods to move back and forth in a level motion rather than an arc.
How to choose
Choice will depend on available space, outdoor or indoor use, and whether the setting is public or private. While some will favor comfort, others may consider rocker aesthetics to be more important.
Disadvantages
- Relatively bulky