Roll insulation
57 companies | 230 products
How to choose this product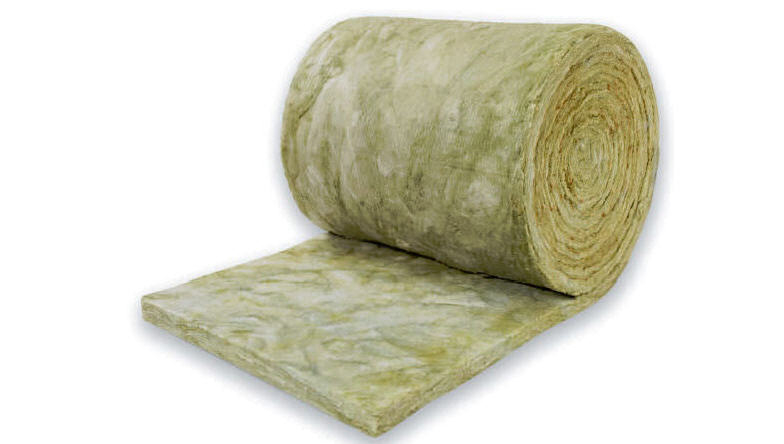 The advantages of roll insulation over panel insulation is that it can be more easily transported and installed over large areas. It also is more easily overlapped, reducing the air gaps which may occur between rigid panels. It may be used for thermal and/or acoustic insulation in roofs, loft areas, floors, ceilings or walls. On ArchiExpo, this item is categorized by properties such as materials or special features (e.g., fire resistance).
Applications
Technologies
Fiberglass, extruded polystyrene, hemp, wool and other natural and synthetic materials are used to make such insulation.
How to choose
Ensure that the insulation is appropriate for the intended use and complies with applicable building codes. Keep in mind fire ratings, U-values and other relevant standards. Determine the need for additional treatment or protective finishes to increase resistance to fire or insect infestation. Consider ease of maintenance and whether it must be replaced or checked regularly.