The Online Architecture and Design Exhibition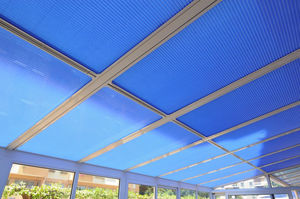 pleated blinds
GIARDINI DI INVERNO
... for skylights and dormer windows. Thanks to the wide range of fabrics, you can decide how to distribute light indoors. In addition to blocking out and filtering light, Giardini Di Inverno protects your skylight or dormer ...

... and green. Aged cedar blinds produce an enchanting vintage garden atmosphere. There are other applications for these beautiful blinds, such as side screening of pergolas to subdue light levels on verandahs. ...

Conservatory blinds Woven wood fabrics diffuse the light and helps to reduce heat into the conservatory as well as providing some privacy. Conservatory blinds are available in roman style

... UNLAND®SUN pleated blinds can be used for different window forms made to measure and decorative solutions will be offered, which will control the light and solar radiation and will shelter from the looks. ...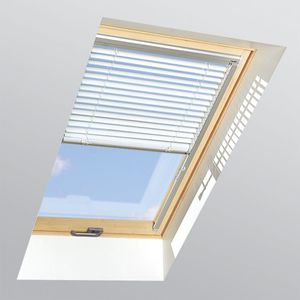 Venetian blinds
AJP, AJP Z-WAVE
... Venetian AJP blind is a popular roof window accessory which can control the amount of light entering the room. Through changing the angle of the lamellaes we can control the direction ...
See the other products
FAKRO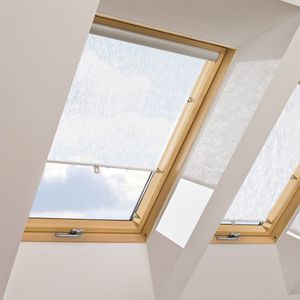 ... The ARS roller blind reduces the amount of incoming light, adds style to the room, and the wide range of fabric designs (plain, patterned) allows you to match or contrast the blinds material with the ...
See the other products
FAKRO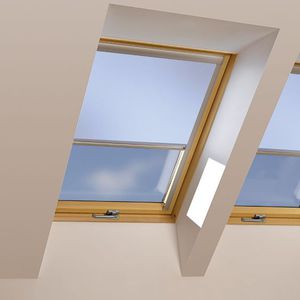 roller blinds
ARP, ARP Z-WAVE
The ARP roller blind provides protection against sunlight, pleasantly shading the interior during sunny days. When pulled down, ARP covers dazzling sunlight. The blind can be an additional decor of the ...
See the other products
FAKRO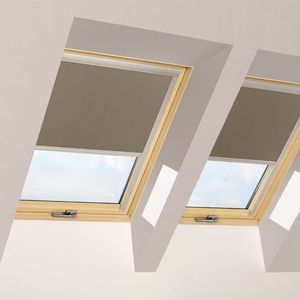 roller blinds
ARF, ARF Z-WAVE
... interior black out . ARF blackout blinds are made of an elegant, decorative material. They have side runners enabling room interior black out. ARF blackout blind can be stopped at any point up ...
See the other products
FAKRO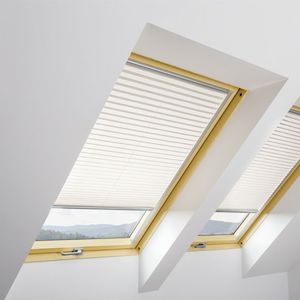 Surround yourself with beauty... APS pleated blind is a stylish and decorative blind. It provides a soft, diffused level of light in the room, in colours to match any interior design. Side white aluminium ...
See the other products
FAKRO

roof window blinds
TOPFIX®
RENSON SUNPROTECTION SCREENS introduces the TOPFIX®: zenithal sunprotection using a revolutionary new technology: a combination of our well-known FIXSCREEN® technology and a DYNEEMA® tension system. The result is exceptional fabric tension. Flapping ...