Security barriers
60 companies | 262 products
How to choose this product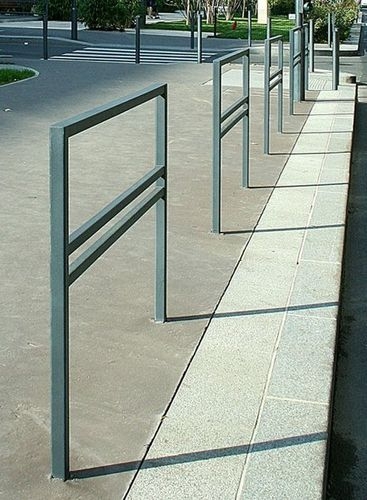 A security barrier organizes, delimits or protects outdoor public or private spaces, controls pedestrian or vehicular movement, indicates access points, enhances safety in dangerous environments and performs similar functions.
Applications
These devices are found at public access points, parks, terraces, parking areas, along streets, at restaurants, recreational facilities, construction sites, excavations and roadways, among other locales.
Technologies
Barriers are usually made from galvanized or stainless steel, wood or any other material capable of withstanding inclement weather, vandalism and occasional collisions.