Sliding doors
176 companies | 954 products
How to choose this product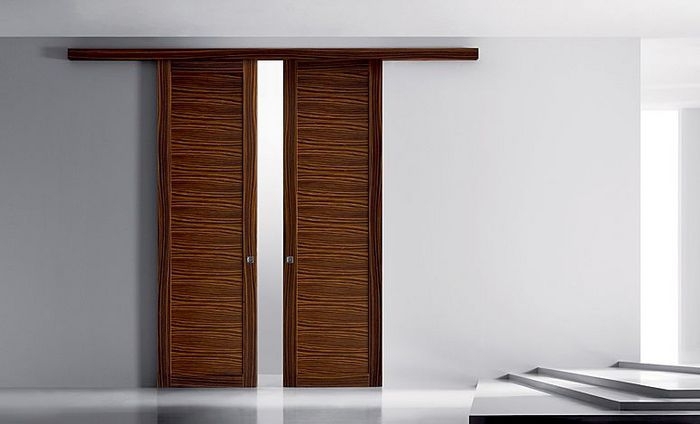 The sliding door opens and closes laterally. It is widely used as an interior space-saving feature. The Romans used sliding doors; their guide tracks are still visible at the ruins of Pompei, Italy.
Applications
Interior use of sliding doors is common. They are less frequent in exterior applications, since exposed tracks would make them easy to break open.
Technologies
There are two types of sliding door. Some run on tracks within the doorway, above or below the door. Others hang from tracks mounted on the lintel.
How to choose
A sturdy track system is essential to ensure proper function when subject to frequent use. Doorway size is another factor. If it requires a two-panel door, only one side of the opening will be accessible at a time if the tracks are within the doorway. Exterior installation requires weatherproof materials.
Disadvantages
- Requires maintenance