How to choose this product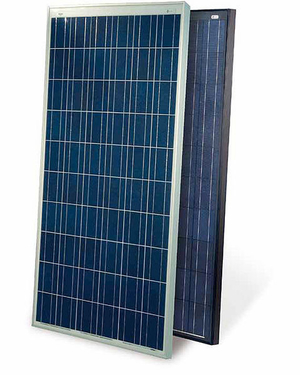 Solar panels capture sunlight or a part of the solar energy spectrum and convert it into electricity or heat. Thermal solar panels, also called solar collectors, convert light into heat energy. Photovoltaic panels capture sunlight via semiconductors, storing the electrical energy produced in batteries or feeding it directly into the electrical network.
How to choose
Consider the solar panel's intended use and the required needs. Thermal solar panels are ideal for home water heating, whereas photovoltaic models generate electrical power.