How to choose this product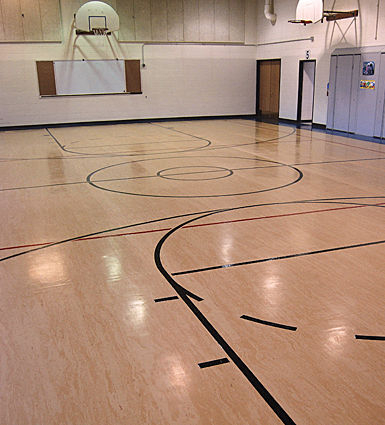 Sports flooring is designed to meet the safety and functional requirements of various athletic practices. It is usually sturdy, resilient enough to absorb impact and reduce fall injuries, and non-slip, but with sufficient smoothness to avoid ligament damage. Its characteristics should limit the long-term wear of repetitive micro-trauma common in many sports.
These products are found indoors and out, including in gymnasiums, around swimming pools and in multi-sports facilities.
Vinyl, PVC, linoleum, rubber, wood and other materials are commonly used to manufacture sports floors.
Choice will depend on a host of factors including size, types of sports to be played and frequency of use, required markings and safety features, adult or juvenile use, indoor or outdoor installation, durability and aesthetics.