Steel heating stoves
60 companies | 449 products
How to choose this product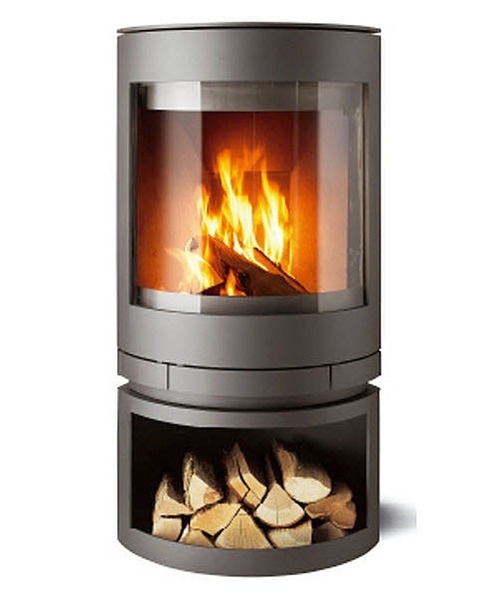 A steel stove is normally used for heating, but also may be used for cooking. It burns wood, gas, petrol or other fuels. Some designs have special features such as a catalytic converter to improve combustion.
Applications
These stoves offer the advantages of reduced production cost, double-wall construction and a wide variety of shapes and forms unavailable in cast iron or other types. In addition to heating, they can make an interesting focal point. Some are designed for kitchen use, with built-in ovens or burners for cooking. They are also found in hotel lounges, restaurants and other commercial settings.
How to choose
Consider installation mode, the size necessary to heat the space and adequate ventilation. It should be installed and checked by a professional. Determine fuel type, convenience, storage and combustion efficiency. Other factors include ease of cleaning and maintenance, and the terms of any guarantees or warranties.

While the many traditional styles available may complement period style or neutral decoration, a streamlined, contemporary design can add a note of interest to the space.