Swinging shutters
56 companies | 140 products
How to choose this product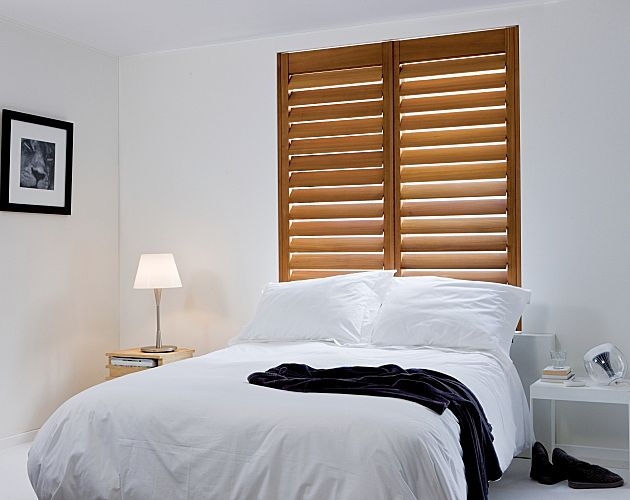 A swing shutter turns on vertical hinges, offering security and a way to control the amount of light, heat or wind entering a room.
Applications
Shutters can be mounted on the outside or the inside of a window.
Technologies
In hot weather, closing the shutters while leaving the windows open helps keep the room cool. Shutters made of non-conductive materials also increase thermal insulation in cold weather.
How to choose
Choice will depend on shutter material and placement:
- Interior installation shades a room without changing exterior appearance, ideal for historic monuments. Inside shutters control the amount of light entering a fixed window, but require sufficient space to swing open and closed.

- Exterior shutters can improve facade appearance, especially when painted in accent colors. The slats can be fixed or pivoting.
- Shutters can be made of wood, PVC, aluminum or another material, each with its aesthetic characteristics. Exterior models should stand up to moisture, extreme temperatures and other harsh weather.
Advantages
- Light and heat control
Disadvantages
- Requires space