Table lamps
479 companies | 3444 products
How to choose this product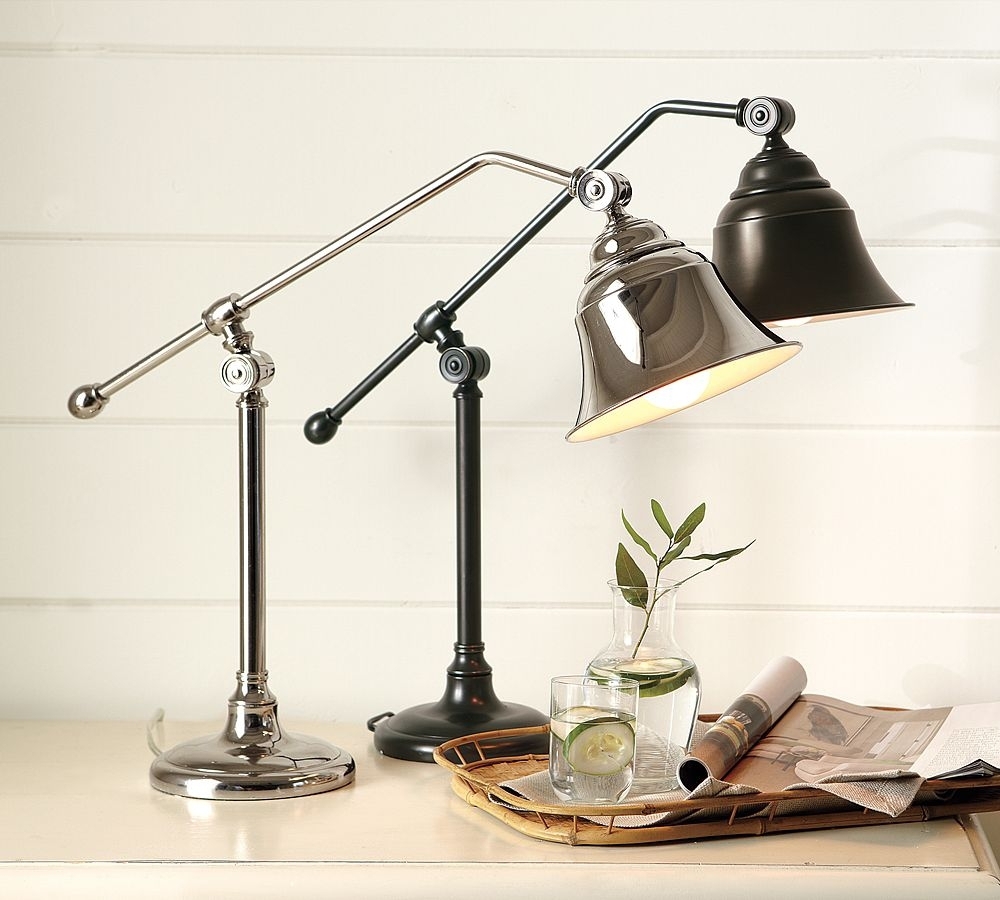 A table lamp facilitates work done while seated. It usually comprises a base and supporting element, a shade and a bulb, though shade-base combinations are also common. It can be traditional, design, period or contemporary.
Applications
These lamps usually provide supplementary lighting in living or other main rooms, though they also can be found in entries, hallways, yards, on terraces and elsewhere.
Technologies
Such lamps generally use incandescent, fluorescent or halogen bulbs. They can be made of glass, crystal, wood, ceramic, fabric, PVC, Plexiglas, aluminum or other materials.
How to choose
Choice will depend on light intensity, efficacy, color spectrum, bulb type and constituent materials. Lamp aesthetics should blend with existing decor.