How to choose this product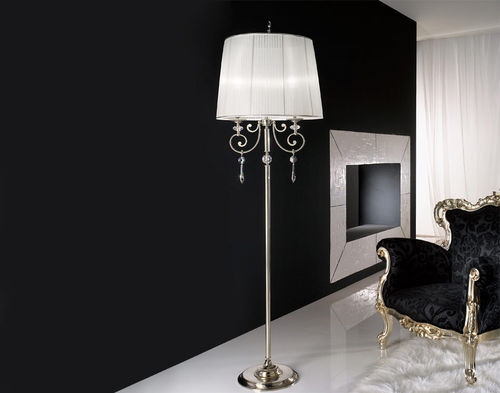 A traditional lamp has simple, conservative lines and often is decorated with delicate floral motifs. Wood, bronze, wrought iron and glass are usually used in its fabrication. Versions include wall, flush ceiling and chandelier fixtures, floor, table and light column lamps.
These lamps are found in a wide variety of settings, either as primary or secondary lighting. They can illuminate a object on display or facilitate reading or other tasks.
Incandescent, fluorescent, halogen and LED bulbs are used in such fixtures.
Choice will depend on light intensity and type, including direct, indirect and diffused. The lamp's installation location and whether it is fixed or movable also should be considered.