How to choose this product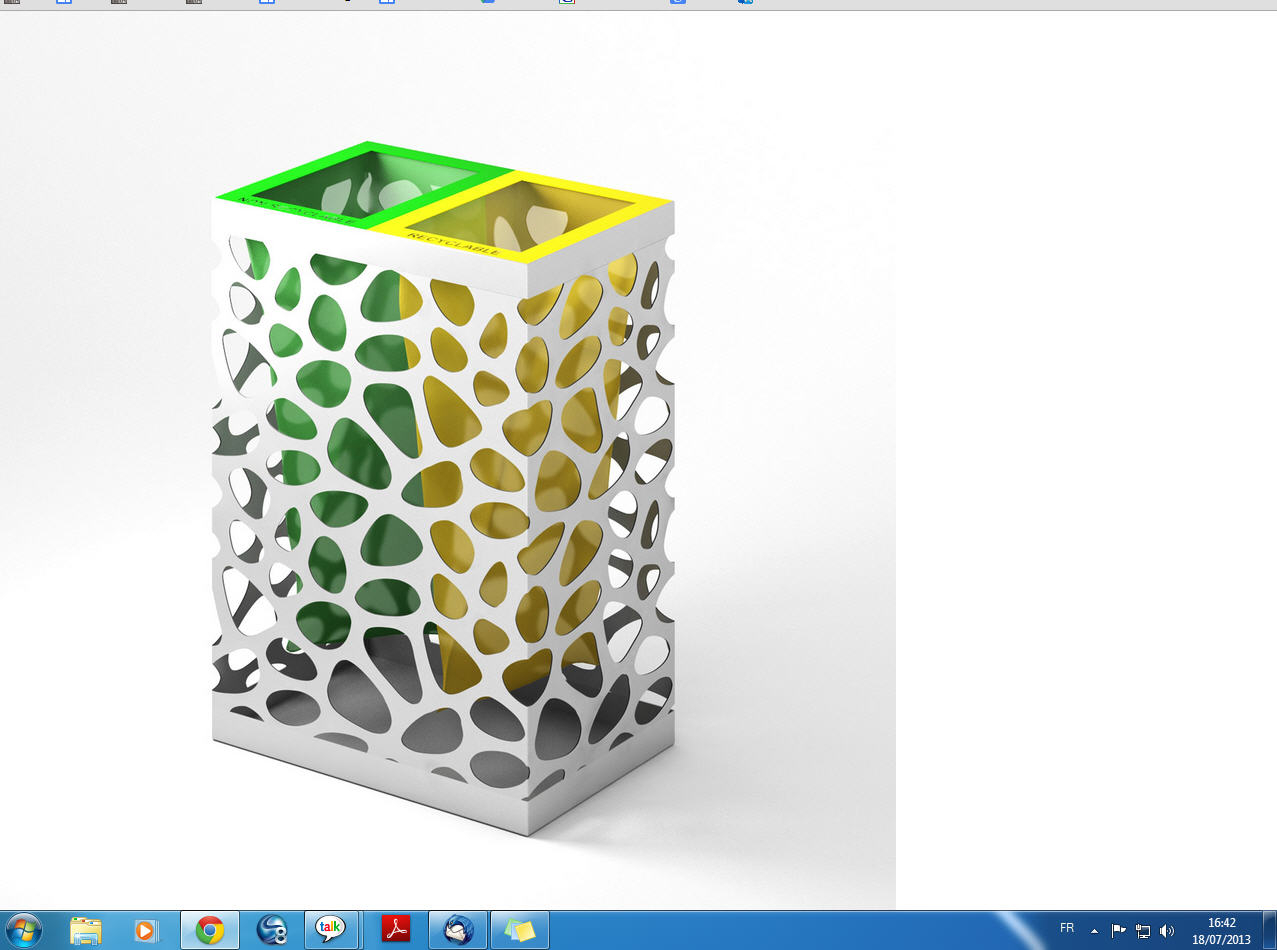 Management and elimination of waste has become a major concern, be it in a professional setting, a public area or at home. Designs have evolved in parallel to offer features such as movement sensors linked to an automatic opening mechanism. Other developments aim at producing cans for a variety of settings. For example, in-ground models are well-suited to certain public spaces.
ArchiExpo offers waste containers designed for urban sanitation, use in offices, hotels, bathrooms and other areas of the home, as well as in other settings. Specific uses run the gamut from recycling bins for old cellphones to garbage cans with a built-in ashtray and cardboard models for commercial use.
The type and volume of waste will influence product configuration. The specifics of varying waste management needs and settings are other important factors. There are cans designed for recycling, as well as those made to be unobtrusive in public settings.