metal umbrella stand
UPROOM by Giovanna Garbuio
Bottle holder in natural or coloured metal with a glass stand: lightweight and easy to carry, not just a bottle holder, but also table support. Also available with ice basket.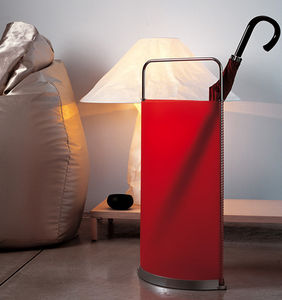 metal umbrella stand
CROMO
Umbrella stand opaline polypropylene, in blue, white, grey and red. Base of painted resin in grey colour. Chromium plated metallic details. CL764 L.36 P.22 H.75 cm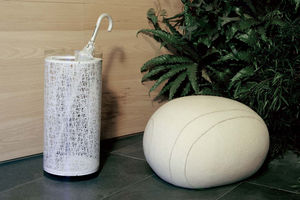 polycarbonate umbrella stand
CALICOT
Umbrella stand. Cloth chest. It is available in transparent polycarbonate or with a decoration printed in black or white colour. Details of vinyl plastic foam in black or white colour. CL223 natural ...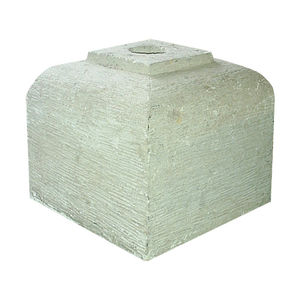 stone umbrella stand
1 / MA-S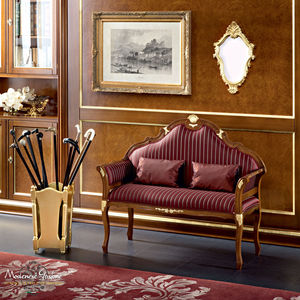 metal umbrella stand
ILAND by Fermín Verdeguer
This is Iland. The essence of true and sober aesthetic, translated to the language of senses. Created to be lived and be part of your memories. It will make you feel confused. ¿Was first its beauty or its functionality? It does not really ...