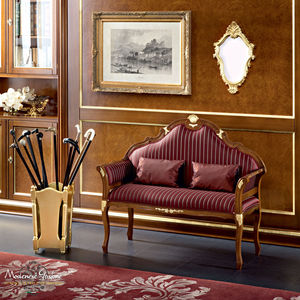 metal umbrella stand
JOKER
Joker 1. Coat-stand, hangers and umbrella-stand column with metal round base. Available with various forms of supports and with painted or chrome column and base. 2. Umbrella-stand, ...

polyethylene umbrella stand
BRICK by Pio & Tito Toso
Brick is an umbrella stand, featured by a pure volume, with the aim of containing in a tidy way and in the smallest possible space. It is a practical object for rainy days as well as a modular piece of ...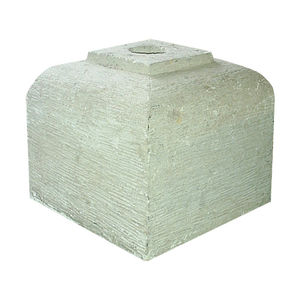 stone umbrella stand
MA-S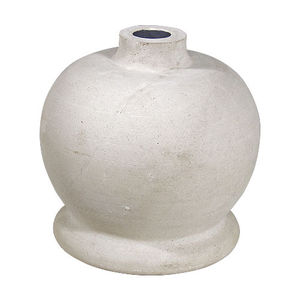 stone umbrella stand
BASE-2