How to choose this product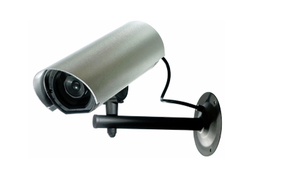 Video surveillance cameras are widely used both within and around buildings. They are also an element of home automation security systems. ArchiExpo offers a wide range of analog and digital models.
Applications
These devices are found in diverse settings. They are used to ensure safety in public spaces and stores, and to control access to private residences, as well as the common areas of apartment and office buildings.
Technologies
ArchiExpo offers IP, CCD and other digital cameras, as well as analog CCTV devices, all with or without zoom.
How to choose
Choice will depend on the items or buildings to be protected. Dome models provide 360° coverage, while bullet cameras can be directed at a specific target. Pan-tilt-zoom (PTZ) capability confers precise control of lens orientation.