How to choose this product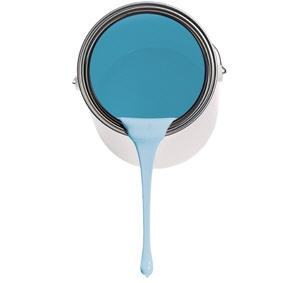 Paint is comprised of a binding agent, a solvent, pigment and additives. The solvent is the volatile component responsible for the emission of volatile organic compounds (VOC). However, paints that do not emit VOCs have been developed to create less toxic finishes. These are not necessarily natural or benefit from an ecological certification.
Applications
These paints are usually decorative, and are perfect for bedrooms, schools, childcare centers and other areas where children are present.